Groups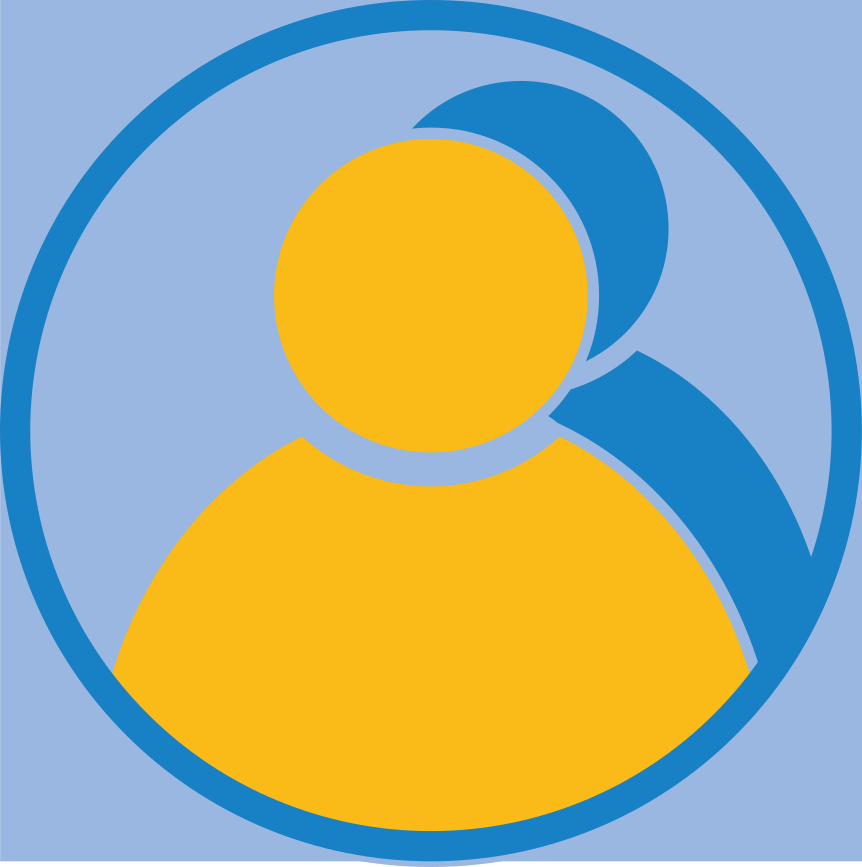 Public Group
January 11, 2010
--- ryan w
This is a group centered collecting, sharing and disseminating information related to the improvement of Adult Education.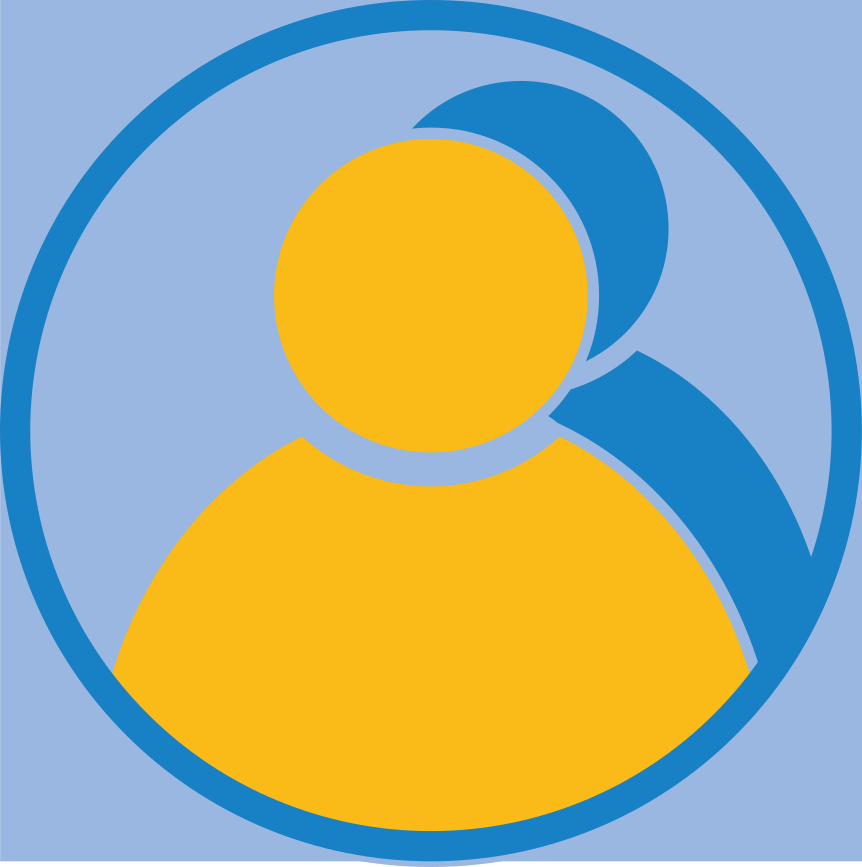 Public Group
April 25, 2011
--- macymien
With Paint Zoom sprayer, you don't have to rely on painting brushes that takes a long time in painting. These sprayers not only help you enjoy your painting but also take very less time in painting.

Public Group
April 2, 2007
---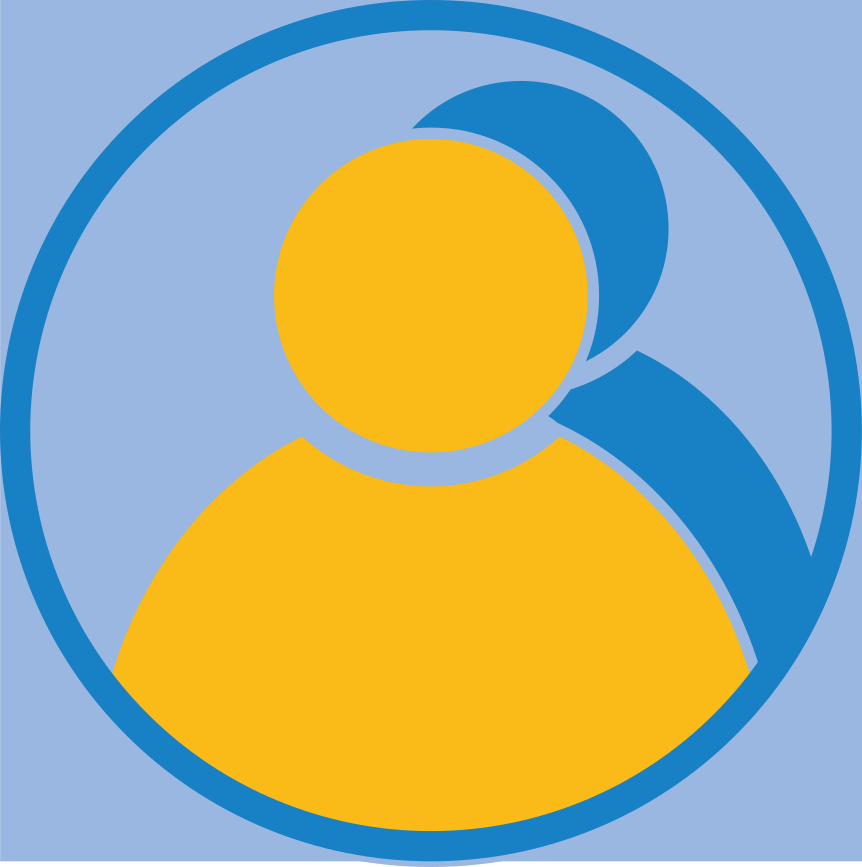 MUSD Tech Tour PD
Private Group
October 7, 2006
--- cdunfee
Participants in MUSD's Tech Tour Professional Development classes are invited to join our group for continued discussion and sharing resources. Welcome!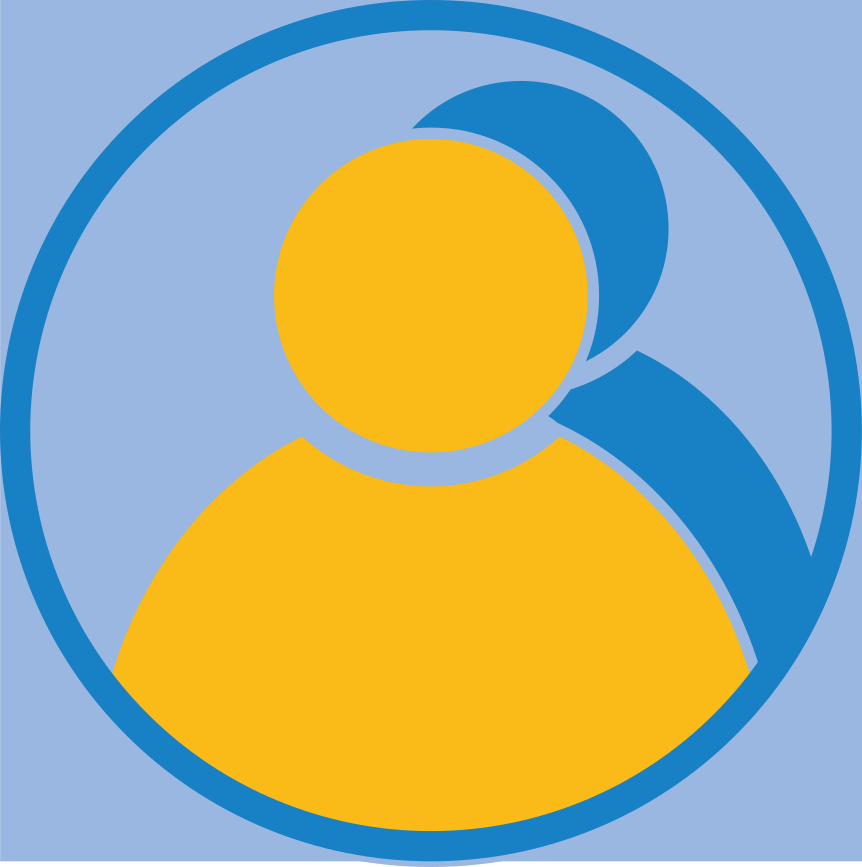 Public Group
December 7, 2006
--- sherijberi
Enjoying the lighter side of being a Jewish educator in a day school or afternoon school is a challenge. Share your comments here. Why reinvent the wheel if we can merrily roll along together?!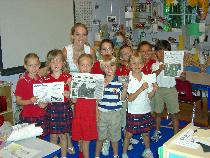 Ewing's Group
Private Group
December 7, 2006
--- Sara Ewing
News and information from Sarah will be posted in this group.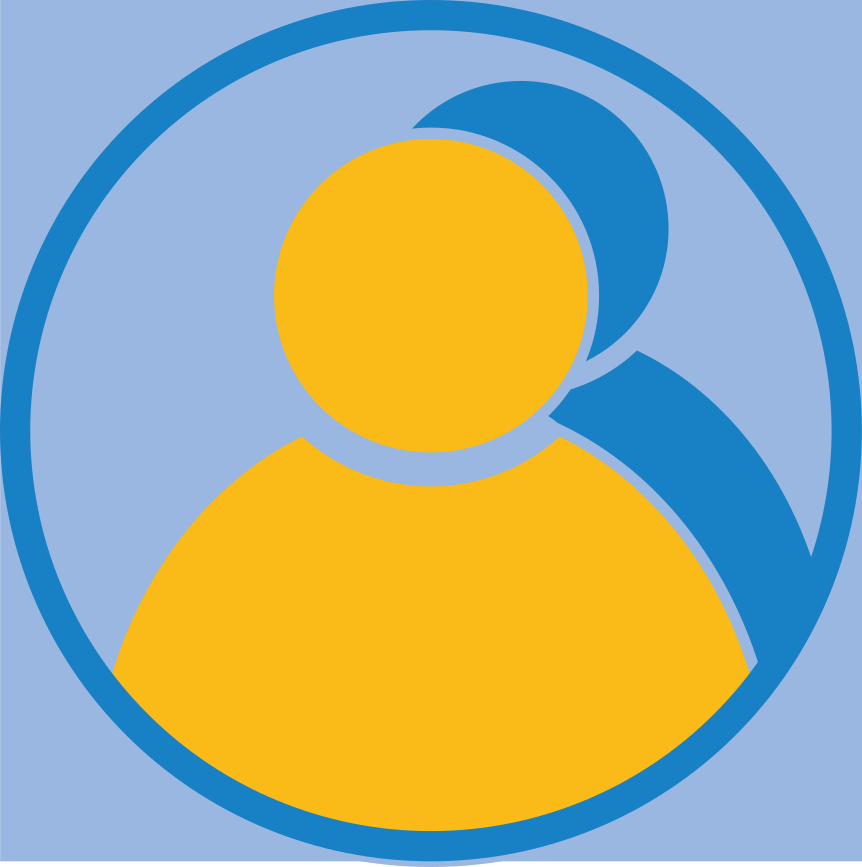 Public Group
September 6, 2006
--- clowe
Here's where to provide a short description of your Group's mission for the benefit of the TeachAde community.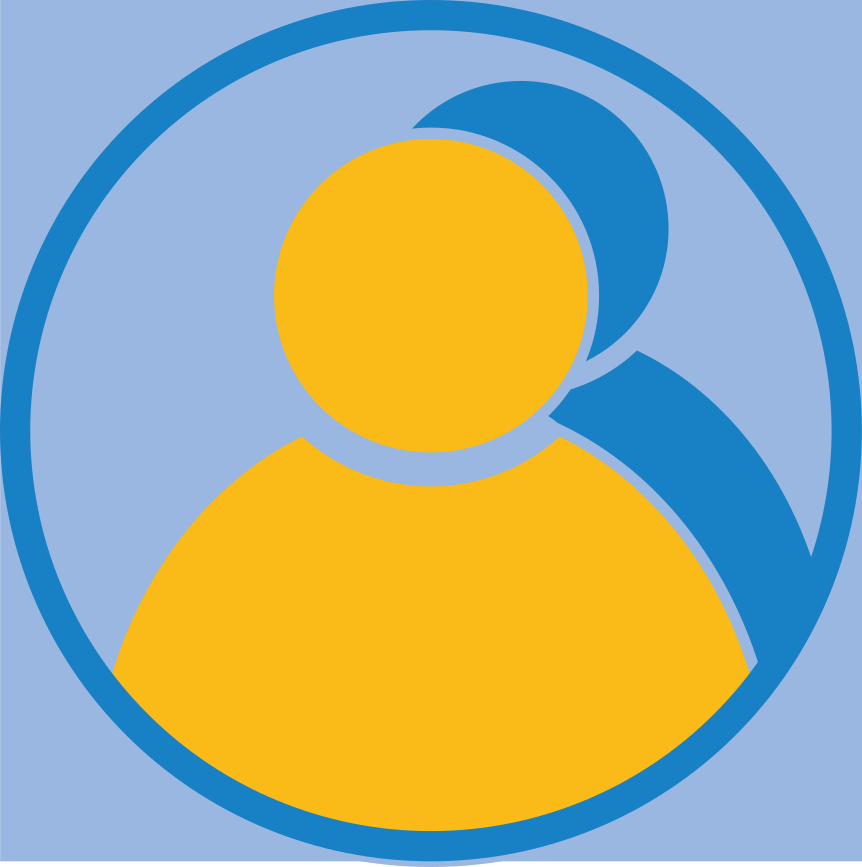 Public Group
June 11, 2011
--- philip
Consider the teaching of Thinking Skills in the classroom. This group will look at improvements to teaching practice and the ability of students to think critically.

Bloom's Taxonomy described the cognitive domain and the links between each hierarchical stage. It suggests the need to develop thinking skills in stages. What teaching strategies have others found useful?

There general concern that students are presented with a wealth of opportunities in the form of a diversity of subjects and user friendly resources which provide knowledge, but often struggle to apply this in unfamiliar settings.

Considering Thinking Skills is relevant to helping students in two ways. Firstly, thinking skills are highly relevant when we consider the speed of change in society. Secondly, changes in the classroom suggests students are conducting their own learning with the role of the teacher reduced to a facilitator. In both cases there is a need for competency in thinking skills.

Do you have strategies to share?
What are your experiences of thinking skills in the classroom?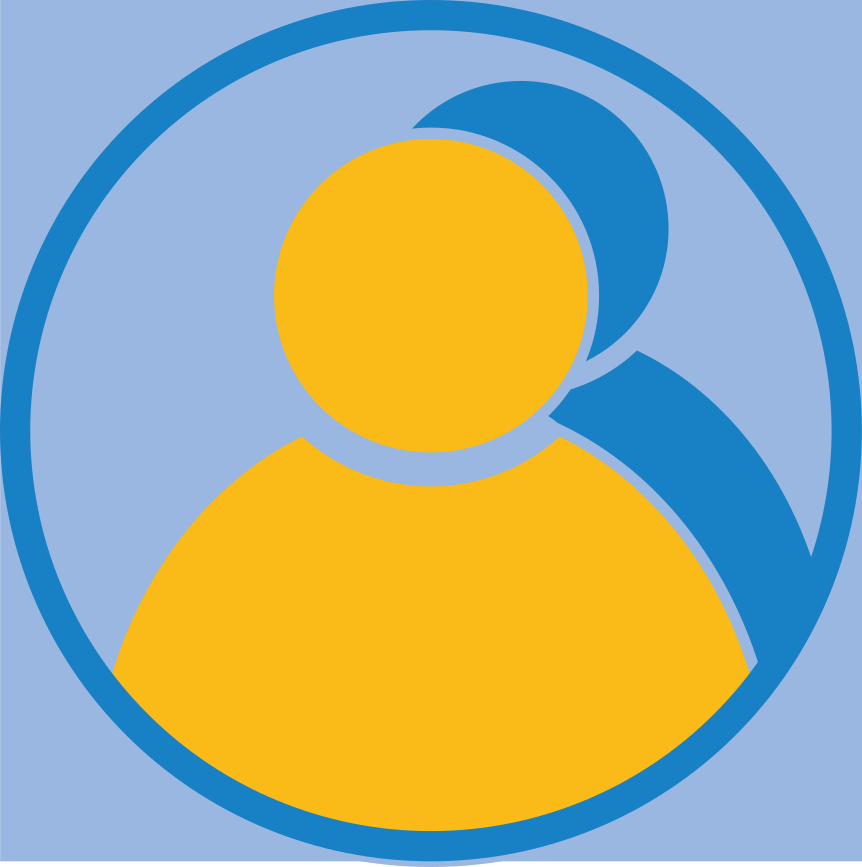 Public Group
April 23, 2010
--- LiftMinds
Liftminds.com is a social platform for bright students who want to focus on their studies, homework and network with other intelligent students. Get FREE online homework help along with online lesson plans for math, science, economics and more at LiftMinds.com.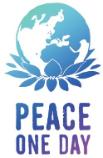 Public Group
April 1, 2010
--- POD Education
Peace One Day, a UK-based non-profit, has just launched its FREE online multimedia resources for US schools (grades 6-12) to advance active learning in the areas of conflict resolution, global citizenship, human rights and the link between sustainability and peace, using Peace Day 21 September as a focus.
22.02.15.18.53.59 © 2022 Ed Tech Ventures